Wednesday May 9th ,2012, 8pm local time tip off, MABA Stadium, Kuala Lumpur, Malaysia.
The Westports Malaysia Dragons have confirmed their place in the playoffs this season and will be able to clinch the third seed for the playoffs with a win over JobStreet.com Singapore Slingers at MABA Stadium on Wednesday. They are currently tied on points with the Indonesia Warriors but have the edge in the season series. 
The Dragons are currently on a four-game winning streak and Dragons' coach Ariel Vanguardia is still looking for his team to play at their best against the Slingers. "I'm challenging the team to show our real game. That's the game before the playoffs and that's the game to give us momentum going into the playoffs." said Coach Vanguardia after Saturday's 94-79 win over the Chang Thailand Slammers. 
The Tiras Wade-Brian Williams duo have been unstopabble in their last four games. Wade led the Dragons with 33 points in the win while Williams recorded his 14th double-double of the season with 16 points and 11 rebounds. The Wade-Williams duo is averaging 50.75 points per game in their last four games together. 
Patrick Cahabug has also been a consistent contributor for the Dragons as he scored 22 points on Saturday. Dragons' point guard Guganeswaran Batumalai is also a big reason why the Dragons' offense have been running very well in their last four games. Guga is averaging 7.5 assists per game during this winning streak. 
Kyle Jeffers and Louis Graham had a monster game for the Slingers on April 1st when they defeated the Dragons 81-70 at Singapore Indoor Stadium on April 1st. Graham had 24 points while Jeffers finished with 27 points and 20 rebounds. The Dragons were without their Wade-Williams duo in that match-up however.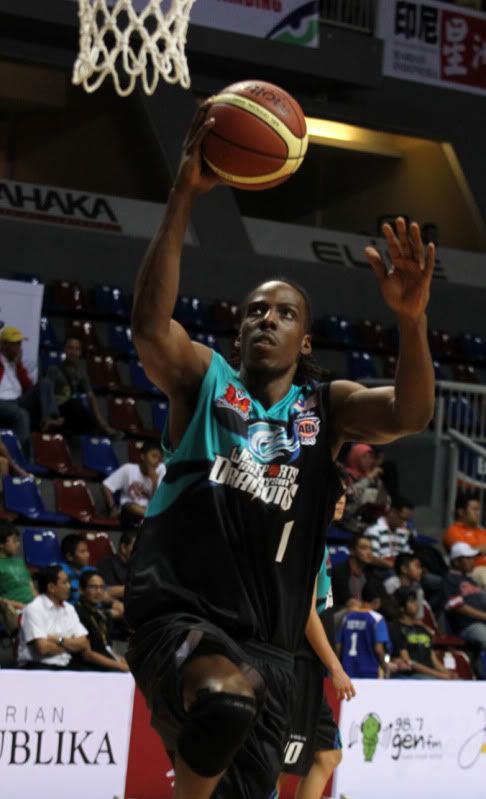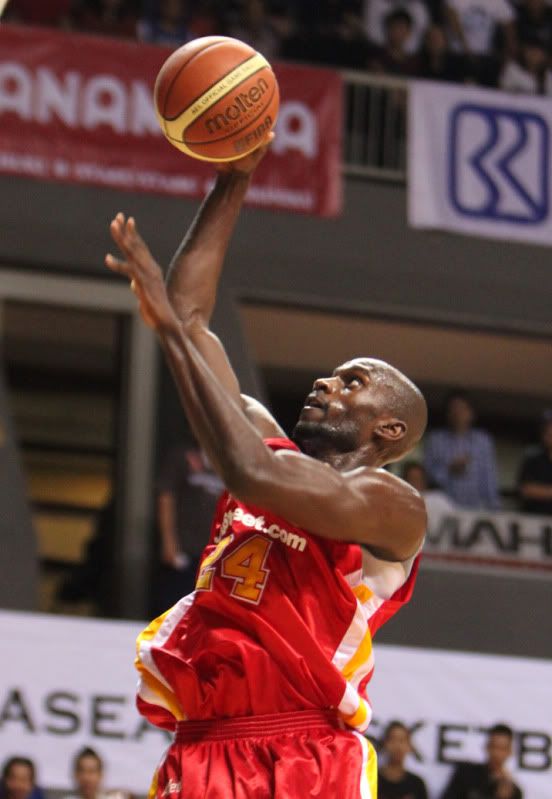 Coach Vanguardia knows that the pressure will be on his team for this game. "It's tough playing against a team with nothing to lose. We have all the pressure going in this game."
The Slingers' hopes of making the playoffs ended on Saturday after a heartbreaking 90-84 loss to the AirAsia Philippine Patriots. This will be the first time in three ABL seasons that the Slingers have failed to make the playoffs. 
The Slingers are still very capable of putting a wrench in their longtime rivals the Dragons plans tomorrow night however as they played well against the Patriots. Jeffers led the Slingers with 30 points and 15 rebounds in the loss and Graham added another 20.